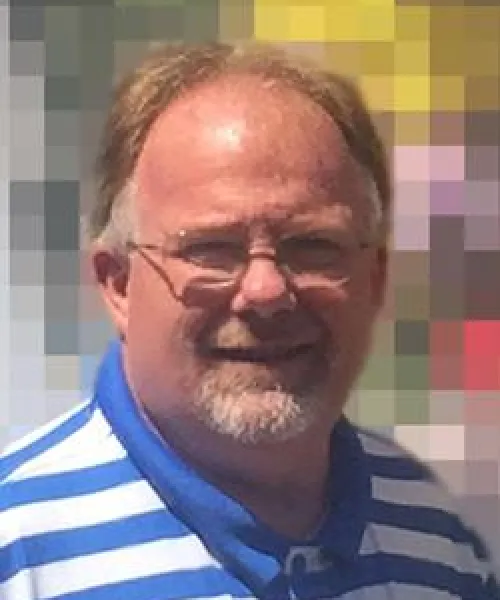 Sammy Reed
Funeral Home Manager
Sammy came to manage Lee Memorial in April 2005, with more than 20 years of funeral service experience. In addition to being a licensed funeral director and embalmer at the funeral home, he also serves as a deputy coroner for Lee County and is the current president of the Mississippi Funeral Directors Association. He was appointed in May 2019 by Gov. Phil Bryant to serve a four-year term on the MS State Board of Funeral Service.
Sammy, the son of Paul and Shirley Reed, was born and raised in Tupelo. He is a 1981 graduate of Tupelo High School and attended East MS Junior College before graduating from Gupton-Jones College of Mortuary Science in 1983.
He and his wife, Marilyn Sullivan Reed, have four sons, Bryan (& his wife Mandy), Brent, Rob and Peyton, and two grandsons, Greyson and Griffin. They actively attend Auburn Baptist Church. He is a born-again Christian and loves his church and church family.
His hobbies include camping, fishing, hunting, playing golf, riding motorcycles and attending Mississippi State University football and baseball games.